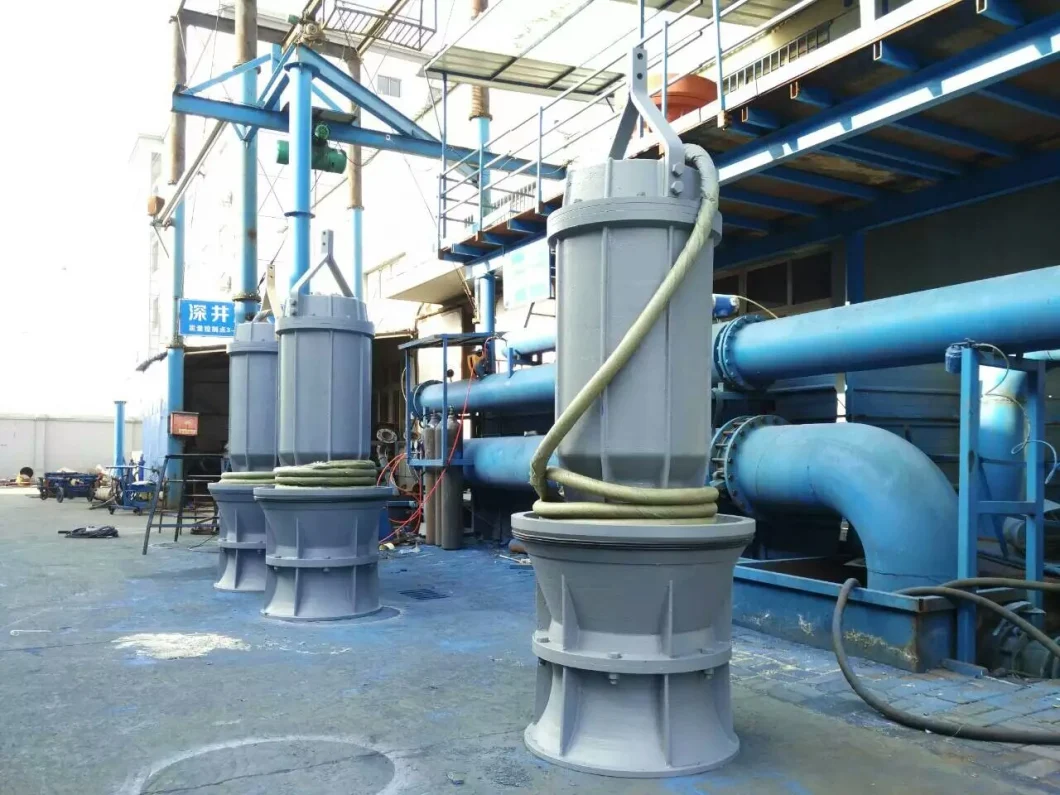 Features and benefits
QZ series axial-flow pumps, QH series mixed-flow pumps are modem productions successfully designed by the means of adopting foreign modem technology. The new pumps' capacity is 20% larger than the old ones. The efficiency is 3~5% higher than the old ones.
QZ, QH series pump with adjustable impellers has the advantages of large capacity, broad head, high efficiency, wide application and so on.
Applications
Water supply for cities and industries
Sewage and waste water drainage
Technical Data
Flow 500~38000m3/h
Head 4~21m
Temperature 0C~60C
Pressure ≤ 10bar
Streamlining product manufacture center
BROTHER digit-control machine tools, borer, broacher, vertical lathe and large special test center run through the production flow line. Without excellent production equipments, there would not be excellent products.
The spirit of hard work is particularly presented in the production process here in Liancheng, even if a small screw, everything and every detail is made meticulously and shows the professional quality.
Liancheng strictly follows ISO 9001 quality control system, ISO 4001, OHSAS 18000etc. Management systems and the scientific and reasonable flow of operation, making sure of a high effective high quality production process.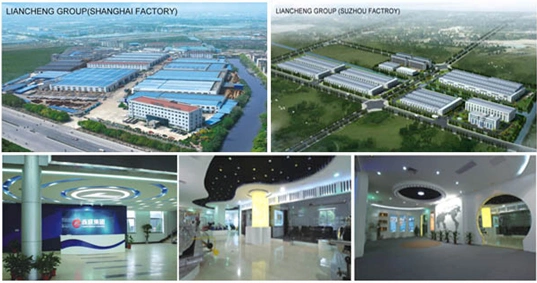 PRODUCT TESTING
The group company now holds a large pump test center, a three-coordinate measurer, a dynamic-static measurer, a quick laser shaping instrument, a multi-functional shot-blasting machine, an automatic argon-arc welder, a large lathe, a large mill, numeral control machine tools etc. More than 2000 sets of various nationwide and worldwide advanced production and detection facilities and over

4500 staff

members, of which 72.6% are graduated from colleges and technical schools, 375 hold a junior title, 28 senior, 2 national experts and 5 professors. Every year this group puts a number of capital for technical innovation, product development and equipment import and, up till now, holds up to 600 national patent technologies and takes part in the draft-out and edition of both national and industrial standards, in total of tens of the product and technical standards covering water conservancy, chemical industry, fire-fighting, city water supply etc. Fields.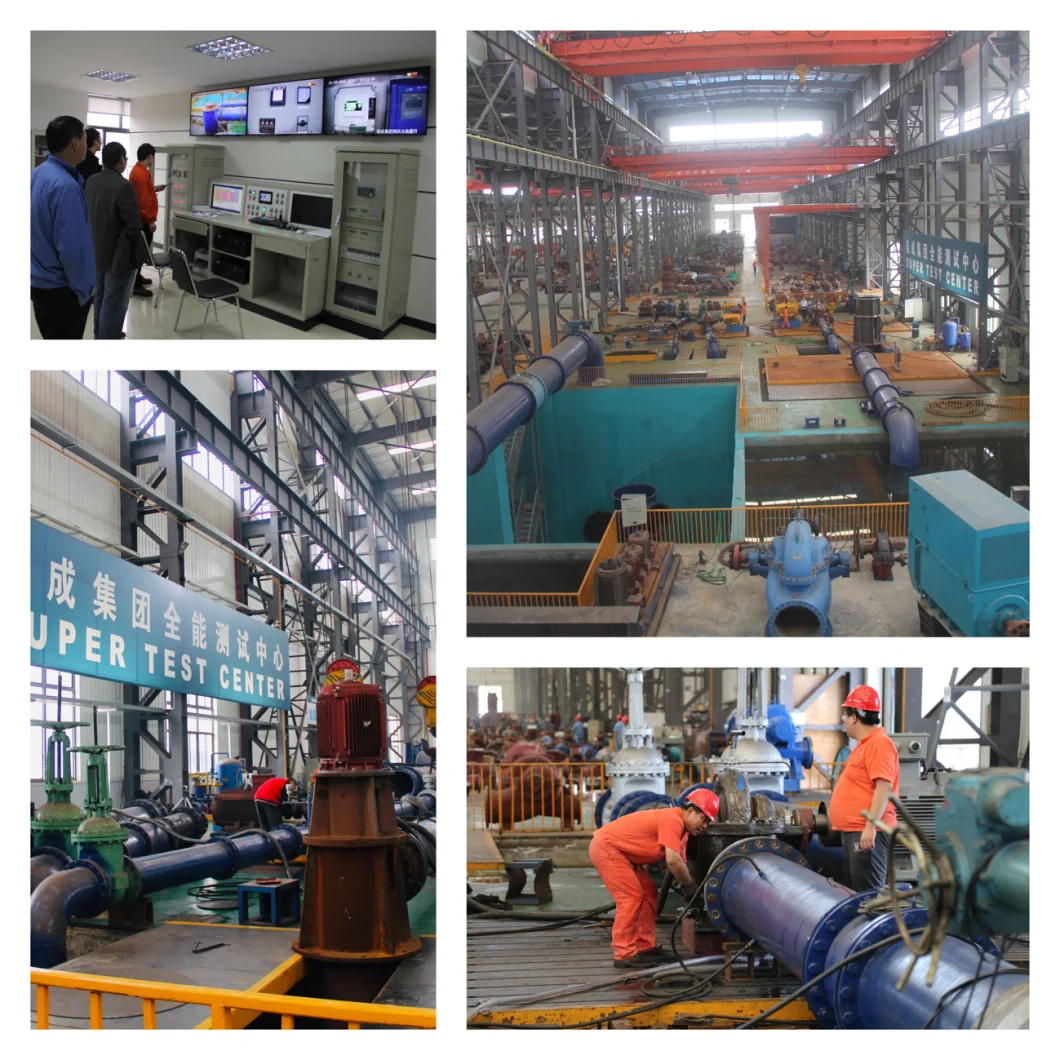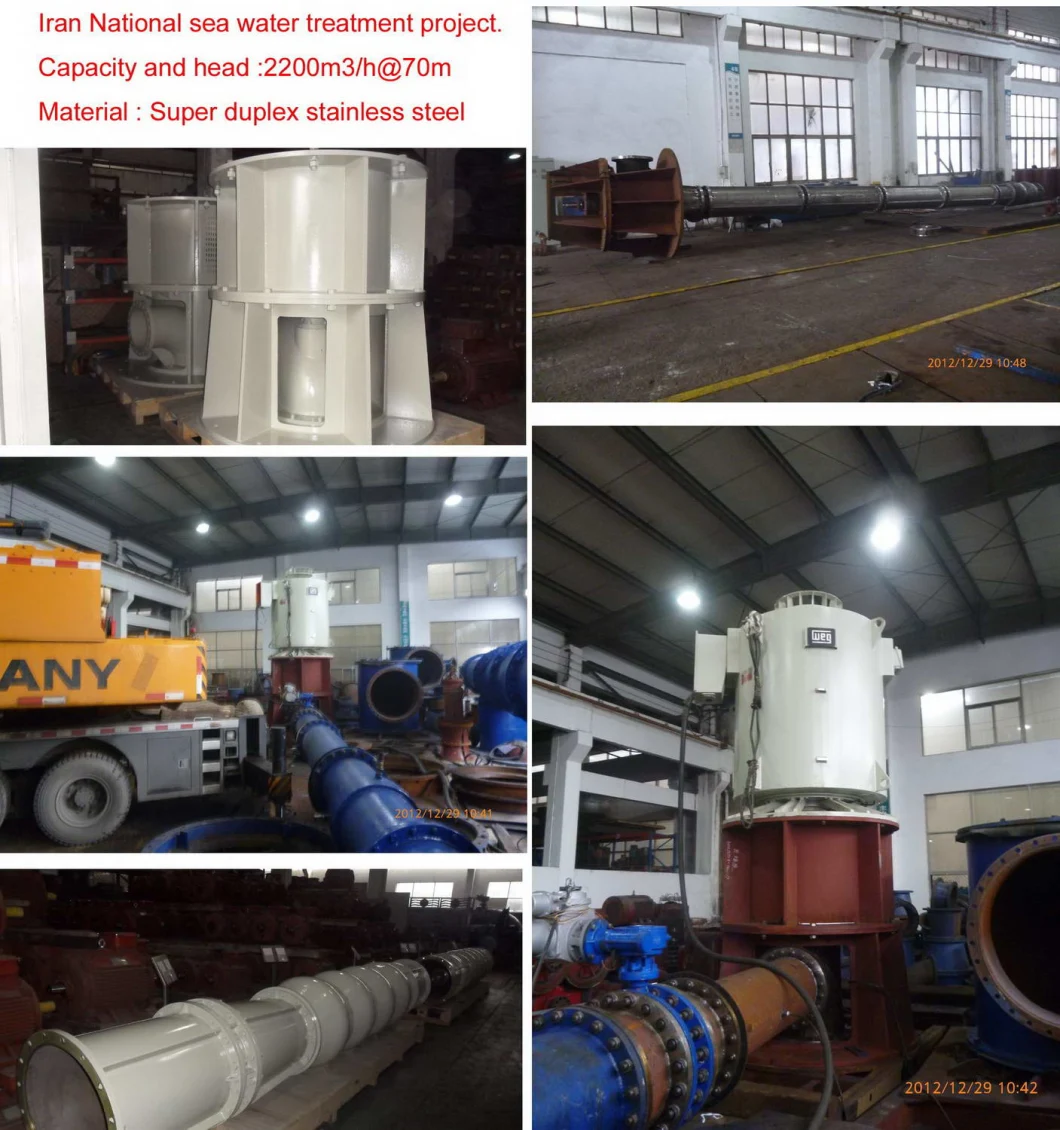 Advantage Brand & Exhibition
Liancheng has paid much attention to the brand construction and expansion since its establishment. The trademark of it was approved as a resound trademark of China in 2006 and as a well-known trademark of Shanghai in 2003, 2006, 2009 successive three sessions. From 2005, Liancheng has begun exporting and brand constructing in a big scale and, up tillnow, the clients in total 60-odd nations and regions in the world.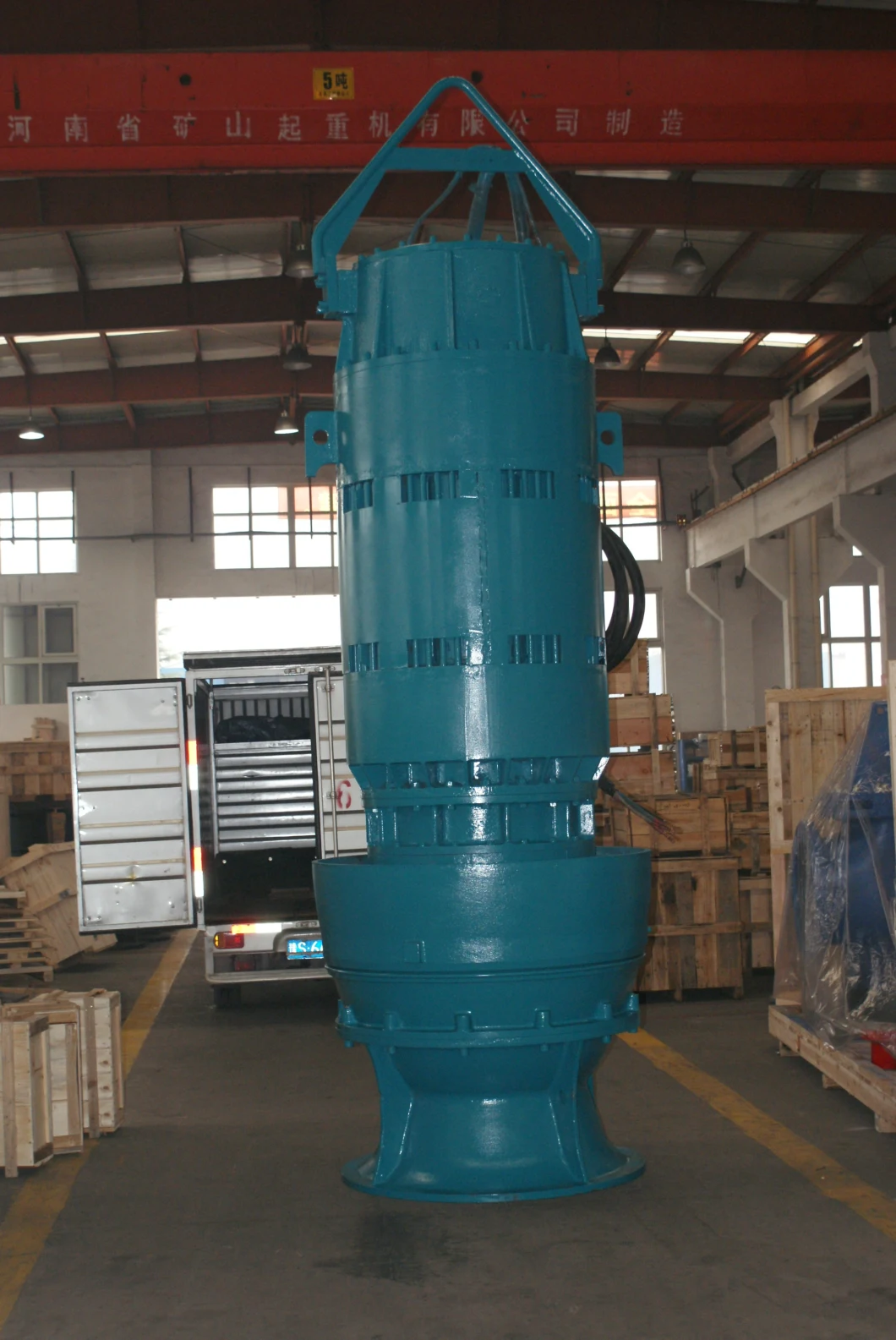 After service:
After service
To satisfy the customs, Shanghai Liancheng (Group) Co., Ltd provides the users with before-sale, in sales and post-sale full respect services.
Item of service
Technical training Equipment evaluation
Installation and debugging Troubleshoot
Maintenance Update and improvement
Commitment to the service
1. After signing the contract, send engineer for assisting installation and debugging.
2. One-year warranty. Provide technical support free all-life of the products.
3. Keep all-life contacting with clients, get feedback on use of the equipment and make the products quality continually perfected.
4.

Hot-line of service is available in 24h, responded in 8h.