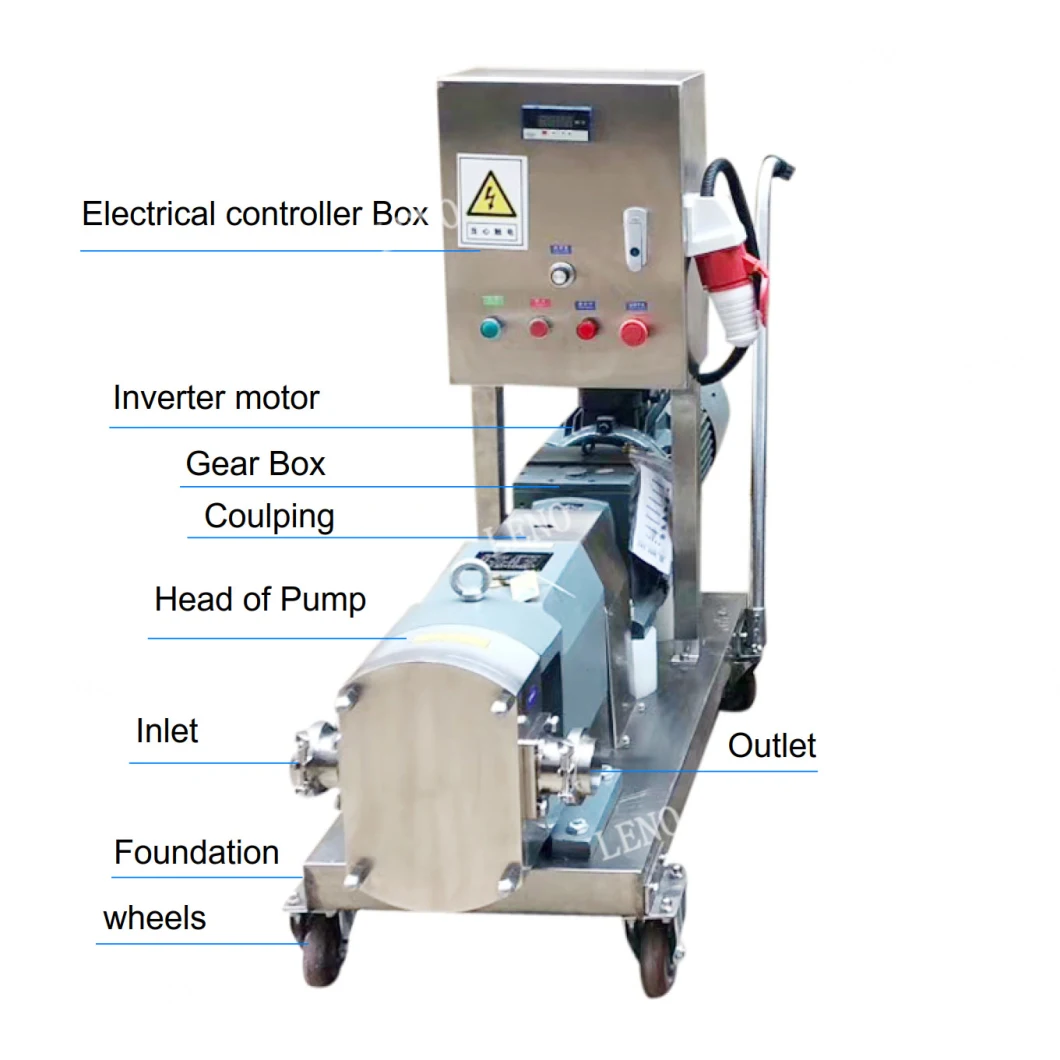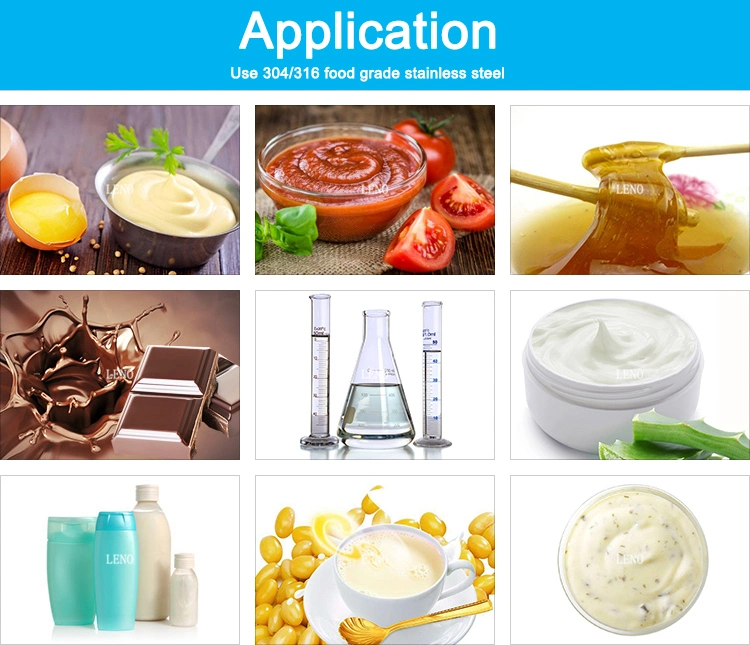 Operation Principle
Rotor pump is also named rotary lobe pump, three-lobe pump, etc. When the 2 simultaneous reverse rotating rotors(with 2-4 gears)revolve, it produces suction force at the inlet(vacuum), which intakes the material delivered. The 2 rotors divide the rotor housing into many smaller parts and revo-Ive in the sequence of a→b→c→d. When it revolves to position a, only housing I is filled with medium. when it revolves to position b, housing B encloses part of the medium, when it goes to position c, housing A encloses medium, and finally it goes to position d, then housing A, B and II are interlinked and the medium is transported to the outlet. As this process is repeated, medium (material) is transpor-ted continuously.
Application:
Applicable to the fields of food, dairy, beverage, pharmacy, cosmetic etc industry.
a. Chemical Industry: Fat, Dissolvent, Resin, Paint, Pigment, Oil Agent etc.
b. Food Industry: Yogurt, Ice Cream, Cheese, Soft Drink, Fruit Jelly, Ketchup, Oil, Syrup, Chocolate etc.
c. Daily Chemicals: Facial Foam, Hair Gel, Hair Dyes, Toothpaste, Shampoo, Shoe Polish etc.
d. Pharmacy: Nutrition Liquid, Chinese Traditional Patent Medicine, Biological Products etc.
Profile type

Sanitary stainless steel rotor rotary lobe pump for syrup shampoo chocolate viscosity

material

SS304 or SS316L

Capacity

0-100T (Customized)

Pressure

0-8bar

Viscosity

1-1000000pas

rotors type

butterfly rotors/Trefoil rotor

temperature

0-200 celsius degree

relief valve

NO

0-3bar

mechnical seal type

Sinlge mechanical seal

Double flushed mechanical seal

connection type

Clamp

Union

Flange

Inlet outlet direction

Left and right or Up and down

Jacket

No

hotwater

motor type

Normal

Planetary

inverter

Speed

0-1000RPM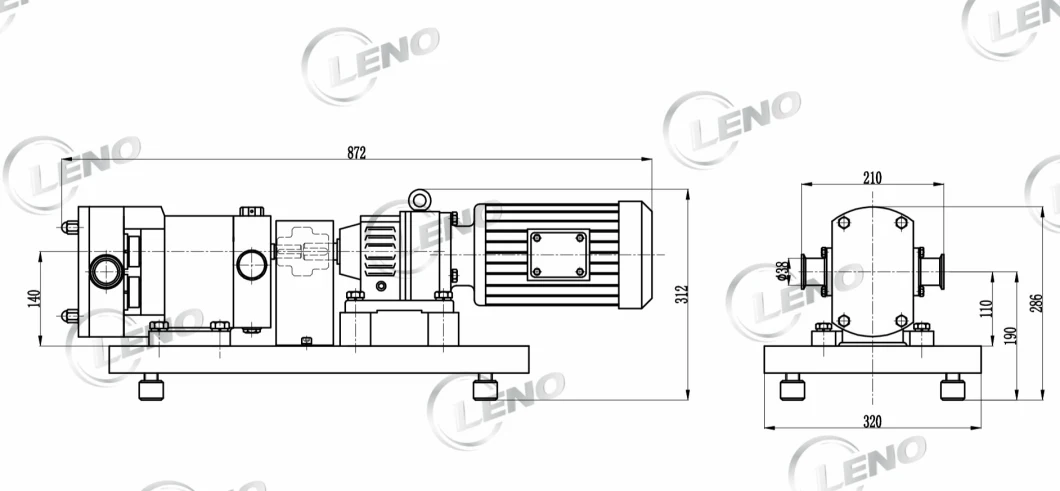 Technical Parameters

Model

Capacity/Per centum rotate (L)

Speed(RPM)

Flow(L/H)

Power(KW)

LNP-3R

3L

100-500

300-800

0.55

LNP-6R

6L

100-500

650-1600

0.75

LNP-8R

8L

100-500

850-2160

1.5

LNP-12R

12L

100-500

1300-3200

2.2

LNP-20R

20L

100-500

2100-5400

3

LNP-30R

30L

100-500

3200-6400

4

LNP-36R

36L

100-500

3800-7600

4

LNP-52R

52L

100-500

5600-11000

5.5

LNP-66R

66L

100-500

7100-14000

7.5

LNP-78R

78L

100-500

9000-18000

7.5

LNP-100R

100L

100-500

11000-22000

11

LNP-135R

135L

100-500

15000-30000

15

LNP-160R

160L

100-500

17000-34000

18.5

LNP-200R

200L

100-500

21600-43000

22

We can customize the equipment according to customer requirements.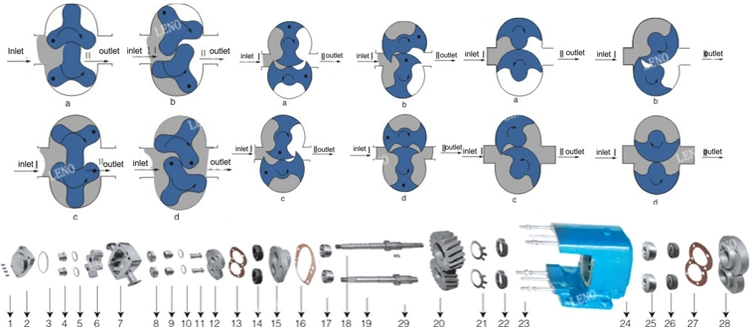 1.Screw cap 2.Pump cover 3.Seal ring 4.Cap 5.Seal ring 6.Rotor 7.Pump cavity 8.Mechanical seal (stationary ring) 9.Mechanical seal(moving ring) 10.Seal ring 11.Bearing sleeve 12.Bearing cover 13.Seal gasket 14.Rubber oil seal 15.Bearing seat 16.Seal gasket 17.Bearing 18.Upper shaft 19.Lower shaft 20.Helicalgear 21.Stop washer 22.Cap 23.Screw 24.Pump body 25.Bearing 26.Rubber oil seal 27.Seal gasket 28.Bearing cover 29.Pin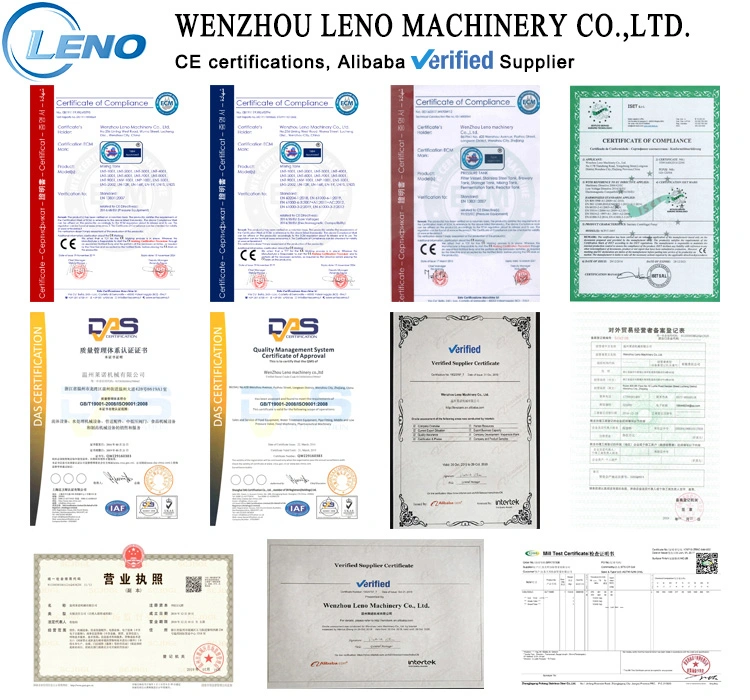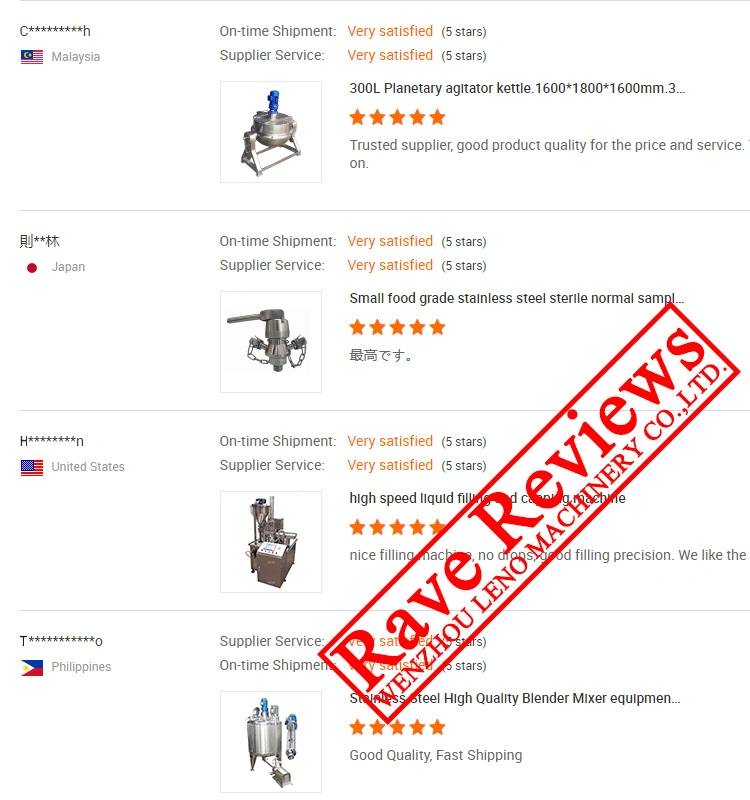 Q1

Are you trade or manufacturer?

A

We are a factory with an international sales company specialized in support for global distributors.

Q2

Can you provide instant technical consulting services?

A

We are able to discuss technical details and offer suggestions over the phone in English.




You can get the answers in minutes, instead of days.

Q3

What's the difference between Ready-To-Ship and Customized products?

A

Some of RTS standard products are in stock and ready to ship in 2-3 days.
We can also quick design and make the drawings for customer requirements, then begin the production.

Q4

What is the payment terms?

A

We accept Alibaba Trade Assurance Order, also can T/T and L/C.

Q5

How to choose the shipment way?

A

It is according to the order quantity, delivery time, costs and customs policy etc. (Or decide by customers)

Q6

How about the after-sales service?

A

Fast after-sales support. Our products have a one-year warranty and free permanent consulting services.