Our servives:

1.We value every inquiry sent to us, ensure quick competitive offer.
2.Suitable package to ensure goods safety and save container space
3.Fast and on-time delivery
4.Two year warranty, lifetime maintenance
5.Powerful OEM/ODM capacity
6.More than 10 years' manufacturing experience
7.Professional Sales & After Sales Team, provide customers professional and efficient services.
8.QC/QA team makes sure all products with strict quality control.

The functions of syp2900 are as follows:

1. 1. Setting function: 1. Setting flow rate value.

2. Set the infusion flow value.

3. Set the infusion rate.

2. When the infusion pump stops running, the setting parameters can be modified online.

3. Display mode: high brightness digital display

4. When the infusion pump works, pressing any key will not affect the normal operation of the infusion pump, which is safer.

5. AC and DC working modes.

6.Observe the window function to observe whether the operation of the infusion set is running in a straight line in real time.
Technical parameters:
| | |
| --- | --- |
| Model | SYP-2900 |
| Infusion mode | Capacity type |
| Pumping mode | Peristaltic pump |
| Velocity setting range | 1ml/h-999ml/h |
| Velocity increment | 1ml/h |
| Velocity decrement | 1ml/h |
| Accuracy | ±5% |
| Capacity setting range | 1-9999 ml |
| Fast infusion speed | 500ml/h |
| KVO Rate | After the infusion, the infusion rate was 1ml / h. |
| Bubble detection method | Ultrasonic testing method. |
| Bubble sensitivity | Detection bubble size diameter ≤ 3mm (medium speed operation) |
| Infusion pump self check function | Power on self test and real time detection during infusion |
| Sound and light alarm for abnormal infusion state | Blocking, infusion completed, battery under voltage, exhaust bubble, door opening, motor fault alarm. |
| Setting infusion data memory | It can memorize injection flow rate, blocking alarm level and flow rate level. |
| Blocking level setting | The blocking level is set to two levels: Sp1 and SP2. |
| Injection real time display function | The flow rate was displayed in real time during the injection process. |
| Exhaust bubble function | Before infusion, when there are bubbles in the injection pipeline, press and hold the exhaust bubble key, and the bubbles in the injection pipeline will be emptied at the flow rate of 999ml / h, and the flow rate display screen will display 999ml / h. After the bubbles are discharged, release the exhaust bubble key, and then press the injection button for infusion. |
| Night infusion pump door lamp on function | At night, the LED lights up when the door is opened. At this time, the infusion will be stopped automatically. |
| Alarm content flashing function | When there is an alarm, the corresponding alarm content character will flash. |
| Standby function | Turn on the power switch and wait for more than one minute before the "standby indicator light flashes" or when there are bubbles and blocking alarms, press the mute key, and wait for more than one minute, "standby indicator light flashes". |
| Type of velocity setting | Select "ml / h" |
| alarm volume | Greater than 65dB (sound level at 1m distance) |
| Safety Classification | 50Hz/60Hz≤220V±10% |
| Internal power supply | Rechargeable lithium battery DC12V, 2000mAh. |
| Battery charging time | 30 hours |
| power waste | Less than 15va |
| Security category | Class I BF type the equipment is ipx1 type of anti dripping liquid |
| Profile ruler | 13(L)cm×13.5(W)cm×16.5(H)cm |
| Infusion pump noise | Less than 55dB (sound level at 1m from the front) |
| Using ring condition | Rated working low temperature temperature 5 ºC |
| | Low temperature storage temperature - 40 ºC |
| | Rated working high temperature temperature 40 ºC |
| | High temperature storage temperature 55 ºC |
| | Rated working humidity 40 ºC ≤ 90% ± 2RH |
| | Moisture heat storage 40 ºC 90% ± 2RH |
| atmospheric pressure | 860hPa-1060hPa |
| Vibration condition | Frequency cycle range 3-8hz |
| | Displacement amplitude 7.5mm (peak value) |
| | The number of scanning cycles in each direction is 4 |
| electromagneticcompatibility | Electrostatic discharge 15kV for air discharge |
| | Radiation electromagnetic field strength 400A / M |
| Dielectric strength | Rated voltage 1.5kV, duration 60s ± 5S |
| Insulation performance | The duration of DC resistance should be greater than 500m Ω for 60s |
| Total weight | About 2.5kg |
| Shell material | ABS plastic (flame retardant) |
| | |
| | |
| | |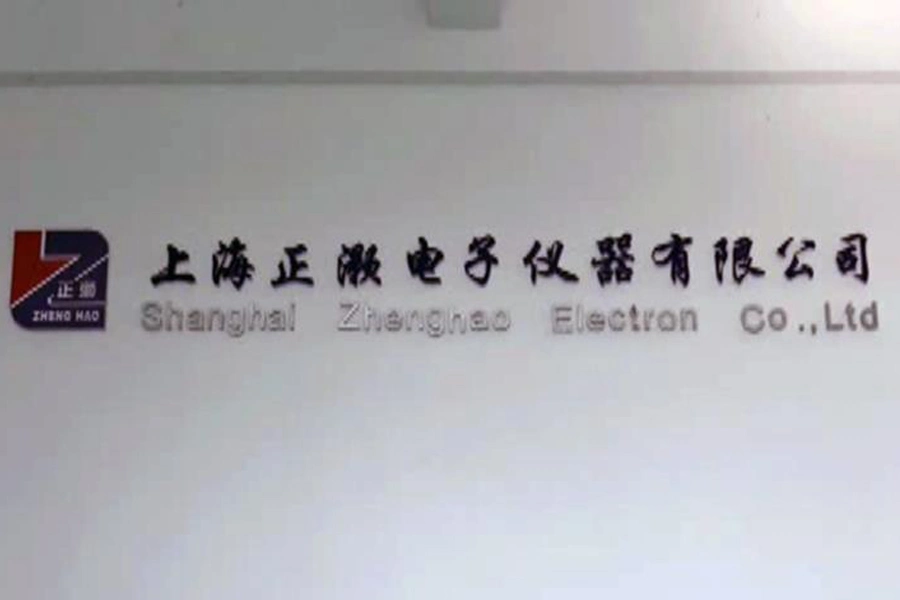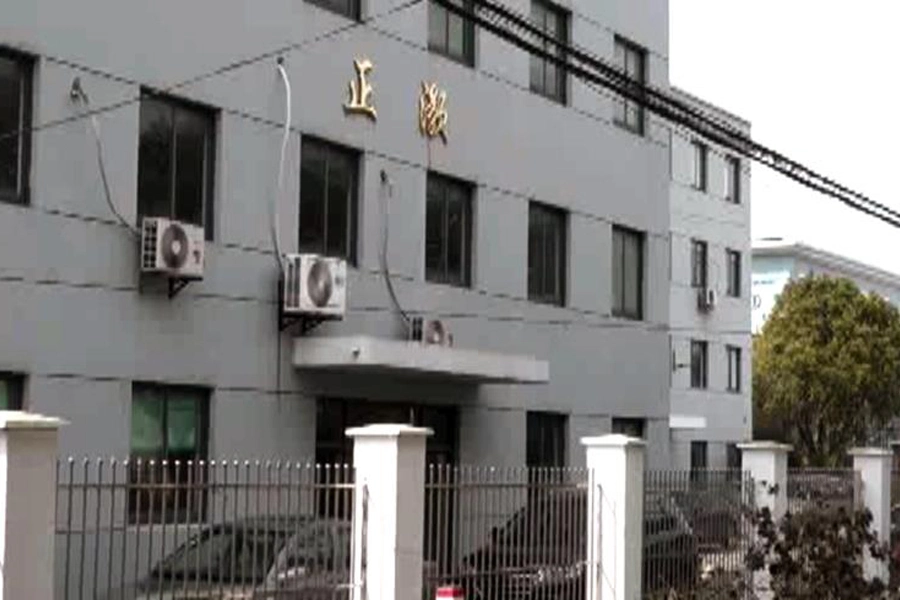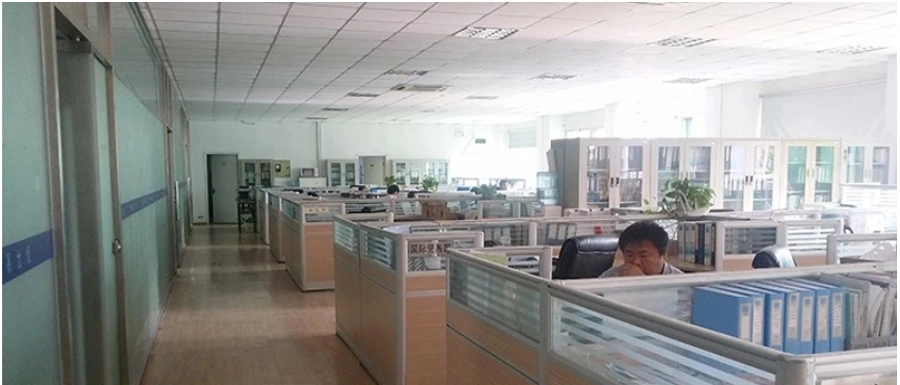 Product features:
1. Aluminum alloy peristaltic pump body, more accurate infusion.
2. Color screen color large screen display, observation more clear.
3. Import special chip, program running more stable.
4. Keyboard lock function, anti misoperation is safer.
5. Automatic conversion of flow rate and drop number, convenient setting.
6. Automatic control system, suitable for a variety of infusion sets.
7. Automatic adjustment of infusion precision system.
8. Set the observation window of infusion set to ensure the stability of infusion.
9. High quality after-sales service makes it easier to use Q & A at any time.
FAQ:
Q: Are you trading company or manufacturer?
A: We are original manufacturer. We can do OEM/ODM business. We accept small MOQ orders via our Group Buying Project.
Q: What is Group Buying?
A: Group Buying is a project launched by Shanghai Zhenghao. With information technology, this project is targeting on decrease MOQ, price, quality control and after-sales service.
Q: How is the price and service of Group Buying Project ?
A: Price is usually 15% less. The quality and service will be controlled by both the factories and CENTRALIZED ORDERING PROCESS.
Q: How can I join your Group buying Plan?
A: Although Group Buying provides good price with small MOQ and service, but it usually has a long production time. So you need to make good schedule for you purchase, a good plan will let your business more successful.