Company profile: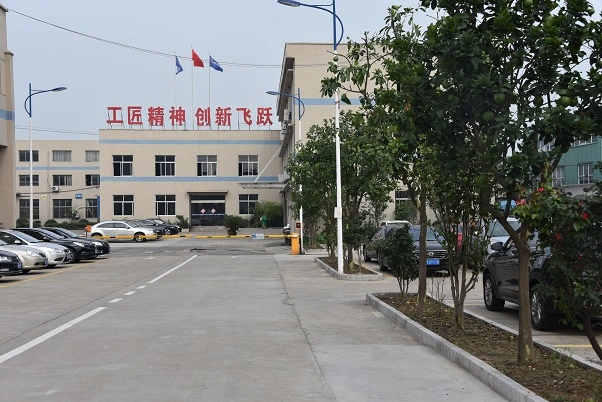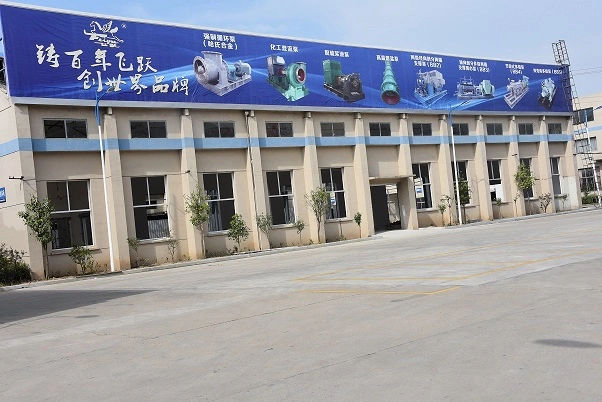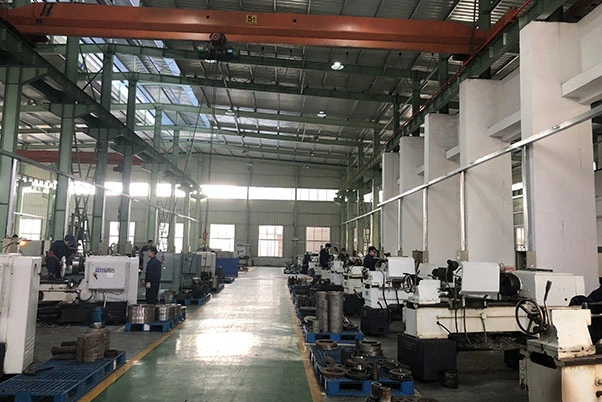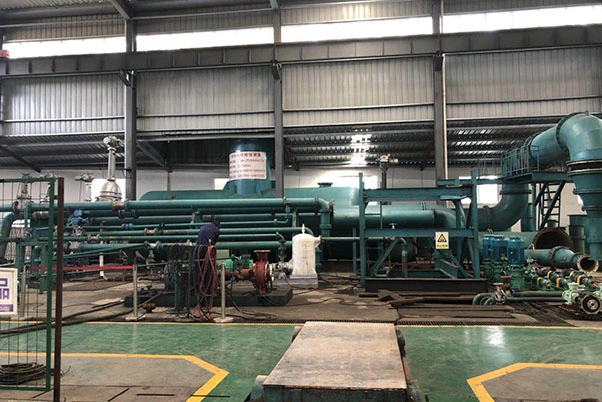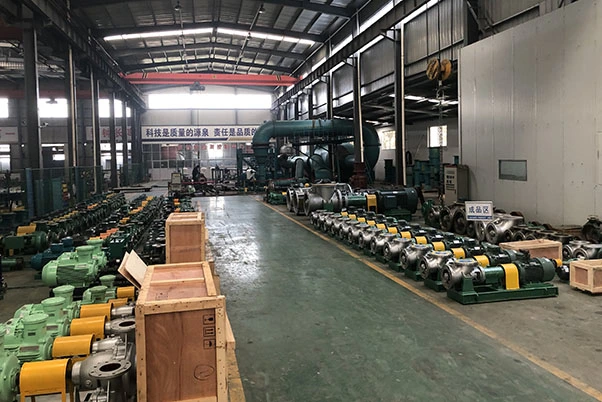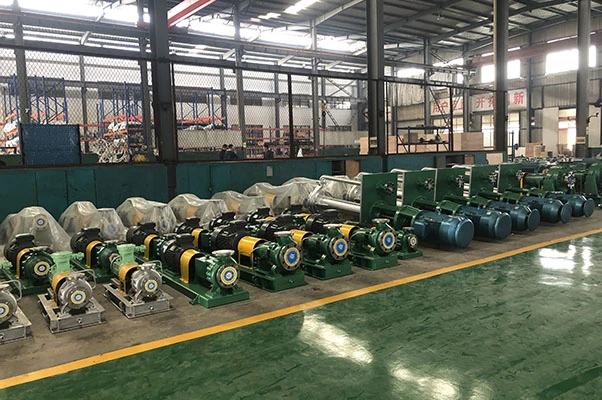 Product introduction:
Compared with other similar pumps,Model - s horizontal axially split pump of FEIMUE pump INDUSTRY is featured with long life, high effciency, reasonable structure, low operating cost, convenient installation and repair,etc.It is an ideal pump for fire fighting, air-conditioning, chemical, water treatment and other industries.

Pump body.
The designed pressures of the pump are 1.6Mpa and 2.0 Mpa. In order to meet different users' requirements around the world, the relevant inlet and outlet flages of pump body can be chosen according to ANSI, PN and JIS standards. These inletand outlet flanges are all installed in the lower part of pump body, so the rotor can be taken out without disassemb-ling pipelines of the system,and it is convenient to repair. Part of the pump body adopts a double - flow - passage stru-cture in design, which can lower the radial force and extend the life of the mechanic seal and the bearing.

Blade wheel
The hydraulic design of the blade wheel uses the up-to-date CFD technology, which can improve the hydraulic efficiency of the pump.The blade wheel has been made in a dynamic balance, so as to make sure that model-S pump can run very smoothly.
Shaft
The diameter of the shaftis big, while the gap between bearings is short. This can lower the deflection of the shaft,so as to extend the life of the mechanic seal and the bearing.

Shaft casing
For model-S pumps, the shaft casing can be made of many different materials, so as to protect the shaft from corrosion and abrasion. The shaft casing can be replaced.

Abrasion ring
A replaceable abrasion ring is installed between the pump body and blade wheel, so as to protect the pump body and blade wheel from abrasion. It is convenient to replace. This results in low maintenance cost, guarantees enough runn-ing gap and high efficiency.

Stuffing
The pump with unique stuffing design can use not only stuffing, but also mechanic seal. The seal device can be replaced without disassembling pump cover.

Bearing
The unique bearing design makes it possible that the bearing can use either grease or thin oil for lubrication. The designed life of the bearing can be up to more than 100,000hours.Adouble - row thrust bearing or closed - type bearing Materials can also be used.
Materials
According to actual demands of users, the materials of model-S horizontal medium - open pump can be copper,cast iron, nodular cast iron,316 stainless steel,416 stainless steel, duplex steel. Hastelloy, monel mental, Titanium alloy, 20# alloy, etc.

Installment mode
Model-Spump can be installed in two ways: horizontal and vertical installments. The vertical installment can save floor space.
Application fields:
This series of pump is mainly used in industries of oil refinery, petrochemical engineering,low temperature engineering, coal chemical industy, power plant, environmental protection engineering,wastewater treatment, cement plant etc.
Suitable for transporting circulating water and wastewater medium of chemical process.
Standard:
ISO2858. GB/T5656
Parameter range:
| | |
| --- | --- |
| Capacity | 12000m3/h |
| Head | ~135m |
| Working temperature | -20~125ºC |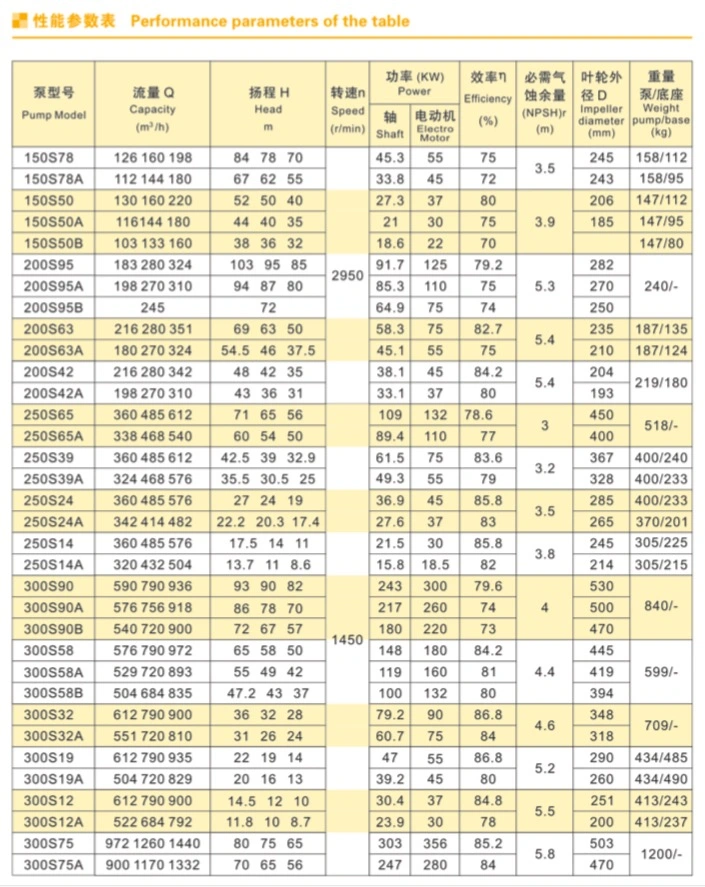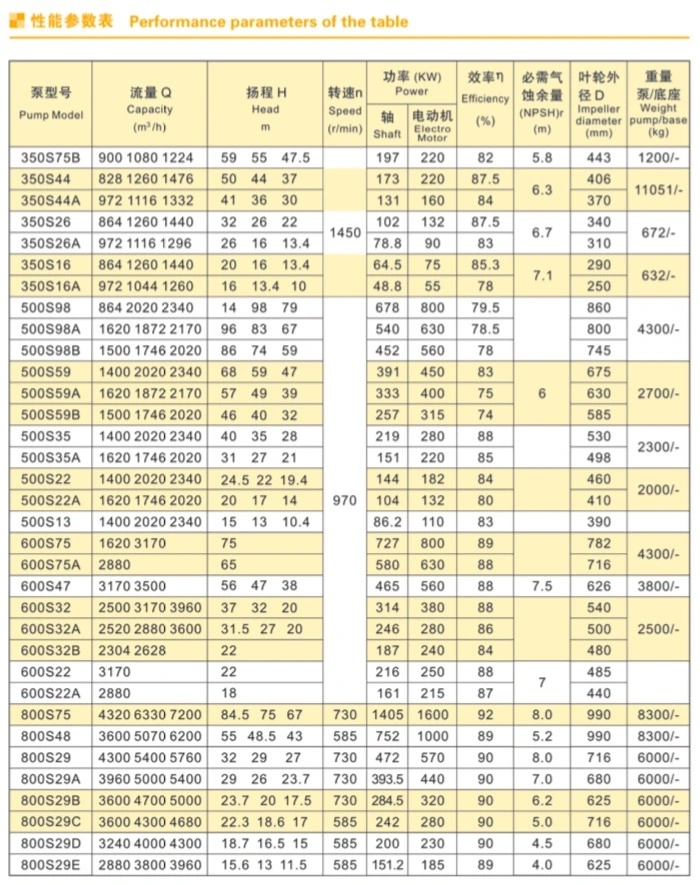 Company certificate:
ISO14001:2005 BSOHSAS18001:2007 ISO9001:2005
FAQ:

1.Question: How about delivery time?
Answer: It takes about 30 days for production.
2.Question: What's your payment term?
Answer: 30% T/T in advance, 70% paid before delivery.
L/C at sight
Western Union
3.Question: What's the expected service life of your pump?
Answer: 5 years under good condition and maintenance. We give 1 year guarantee for the pump.
4.Question: What materials of pumps you can produce?
Answer: We can use materials such as Ni-Hard alloy, 1Cr18Ni9Ti, 304L, CW-2, 316L, 904L, CD4MCu, MM-4, 2507, double-phase steel series, J-1 alloy, JM3, JM6, Kazak B, C alloy, Monel alloy, Ti, Ni alloy.
Contact info: